This term we will continue to focus on learning letters and sounds and developing phonemic awareness.
Students are encouraged to notice sounds in words including individual sounds and patterns. We are closely exploring rhyming words through songs and stories. This will be further investigated at home with the use of home learning tasks.
We will continue to teach more single letter sounds as well as introduce some digraphs. Digraphs are sounds that combine multiple letters to make one sounds, for e.g. /sh/.
Knowledge of sounds is then applied to reading and writing words. The process of breaking words into sounds is called segmenting and putting sounds together is called blending. These skills are explicitly taught and practise regularly so they can be used efficiently when reading and writing.
Students are regularly taught reading strategies (the reading friends) to use when decoding challenging words. This term the students will continue to explore Owl Eyes, Predicting Panda, Fishy Lips and Stretchy Snake. They will also be taught more about Chunky Monkey, Fluent Flamingo, Flippy Dolphin and Creating Images.
This term in Mathematics the students will continue to explore number concepts such as sequencing, comparing, counting forwards and backwards and identifying numbers before and after. Students will be taught these concepts in class through modelling and opportunities to practice these skills with concrete materials. These concepts are also taught during Mini Maths lessons where students are grouped across the unit according to their area of learning. Lessons are kept short and focus on providing additional explicit teaching at their point of need. The groups change regularly in response to students growth and learning.
Students will be provided with many opportunities to explore the measurement concept of length. Students are learning to directly compare the length of objects as a form of measurement and then use the words longer than or shorter than to describe their length. Time concepts of days of the week and months of the year will be taught through games and songs as well as sequencing activities. Students will also be exposed to the concept of duration of time by describing if activities take a long time of a short time.
Students will continue to use their knowledge of the five senses to observe and learn about daily weather and the way it changes. We are learning that there are many types of weather and that our senses give us information about the weather that then informs our actions, for e.g. "I hear thunder so I might make sure I pack my raincoat for outside".
Students are learning about themselves and their personal history. We will discover and sequence events from our lives. Students will be learning about timelines and their ability to represent events in chronological order.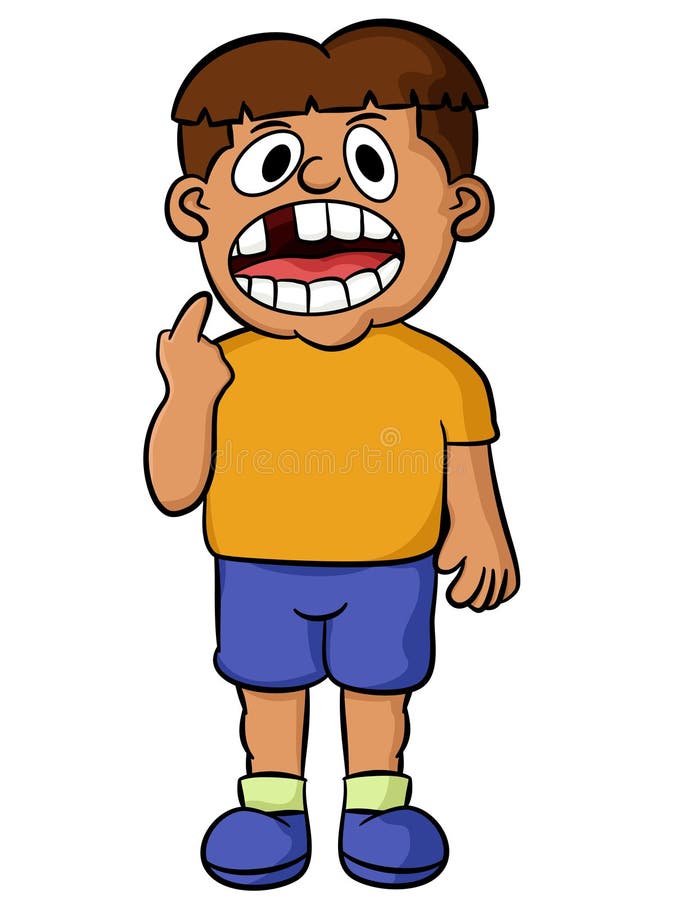 Students will continue to learn the following fundamental movement skills; jumping, catching, underarm throw as well as static and dynamic balance. These skills will be taught explicitly, practised and then used in game like situations.
This term students are looking at the Children's Book Council of Australia short-listed titles in the Early Childhood Book of the Year category. We will be reading the books and rating each one. In August during Children's Book Week we will find out the winning title and honour books. Students are also learning about the different sections of the library and how books are organised in a library.
Social and Emotional Learning
Students will continue to explore the concept of 'bucket filling' and being kind, helpful and learning to cooperate all of the time. Students will continue to learn about protective behaviours. Students have been taught to listen to their body's early warnings signs and as they keep them safe.
We are also learning about ourselves and how special we are. In 'special me' we discover the things that make us unique and why that is such a wonderful thing.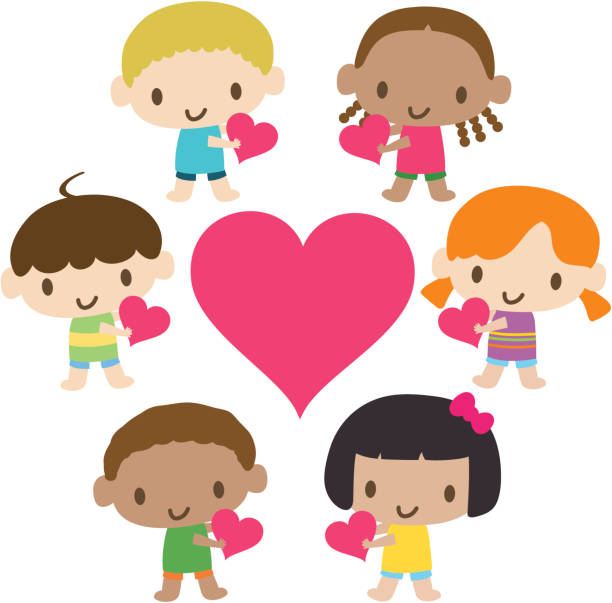 Students have been learning about how good food fuels our body and helps us to go, glow and grow. We have focused on the 'healthy plate' by filling it with foods that we need to eat everyday. We are investigating the nutrients we get from these different foods. We talk about foods that are good and foods that are great. Students are reminded all foods are delicious however some foods are 'sometimes' foods. This leads us towards growing and cooking foods from our own garden beds.